Michigan's
Dog Bite Lawyer
We Think You
Should Win Big
$150,00
Grand Rapids Dog Bite
$140,000
Traverse City Dog Bite
Let's face it! It's painful to suffer in the hands of out-of-control dogs. The traumatizing pain and despair from devastating injuries can be heartbreaking to endure. But even worse, this can lead to death when not responded to on time. When you or your loved ones are attacked by ravenous dogs, it's in your legal right to file a lawsuit according to Michigan State laws.
Dog bites go beyond the physical damages. They lead victims to suffer nightmares, stress, low self-esteem, grief, bitterness, and even depression. If you've been a victim, we bet you know what we're talking about. That's why you need a dog bite attorney to help you get justice. The only problem is the hassle of finding a good lawyer with a track record of winning.
… But it can change if you let Michigan Dog Bite Attorney Fight the Battle for You
As Michigan's best dog bite attorneys, we want you to know that we got your back. We know how it feels like waking up every day to the devastating pain, psychological damages like nightmares, and post-traumatic stress. And in worse-case scenarios, the loss of a loved one.
After several years of seeing Michigan residents suffer in the hands of unattended dogs, we couldn't just sit back and let things slide. We watched as some victims found an attorney to represent them, while others took on the pain all alone. With no one to represent them, they endured all the pain by themselves while the dog owners went scot-free. As if that wasn't bad enough, the dogs ran free and caused havoc in the neighborhoods. Terrorizing children, postal workers, and utility workers alike.
We knew that something must be done. At least justice must be served to the victims. The pain of watching children growing without their parents was unbearable for us. Or seeing parents struggling to put food on the table after being permanently disabled by dog bites. So, after careful consideration and love for Michigan state residents, we decided to establish the Michigan Dog Bite Attorney law firm. Our motivation has always been to get justice for our clients. And we do that by helping them win millions in settlement.
We know the money can't bring back to life a loved one and neither can it take away a disability caused by a dog bite. But what we know is that a significant settlement can help ease the pain. Plus, if there are hospital bills and other medical expenses, the money would go a long way.
And more importantly, when justice is served, the dog owner learns a lesson, and hopefully, nobody has to suffer a dog bite again. Since 2003, we have been helping dog bite victims with a 99% success rate. And we're persuaded we can help you too to win millions as you deserve.
As a way to ensure that justice is served, we are reaching out to dog bite victims in the following Michigan cities. Therefore, if you have a relative or a friend who is from these cities, we want to let you know we've got you covered.
Because we're the best, we've worked with thousands of clients from our clientele in Michigan, and they're always referring us to others. The locations include;
Traverse City dog bite attorneys,
Muskegon dog bite attorneys,
Saginaw dog bite attorneys,
Grand Rapids dog bite attorneys, and
Detroit dog bite attorneys.
We have a team of experienced attorneys on board. Therefore, you're assured of great results. At the end of the day, we're only happy when you're happy. That's why we fight tooth and nail to get you results by helping you win millions of dollars in compensation.
Testimonials
What our clients say about us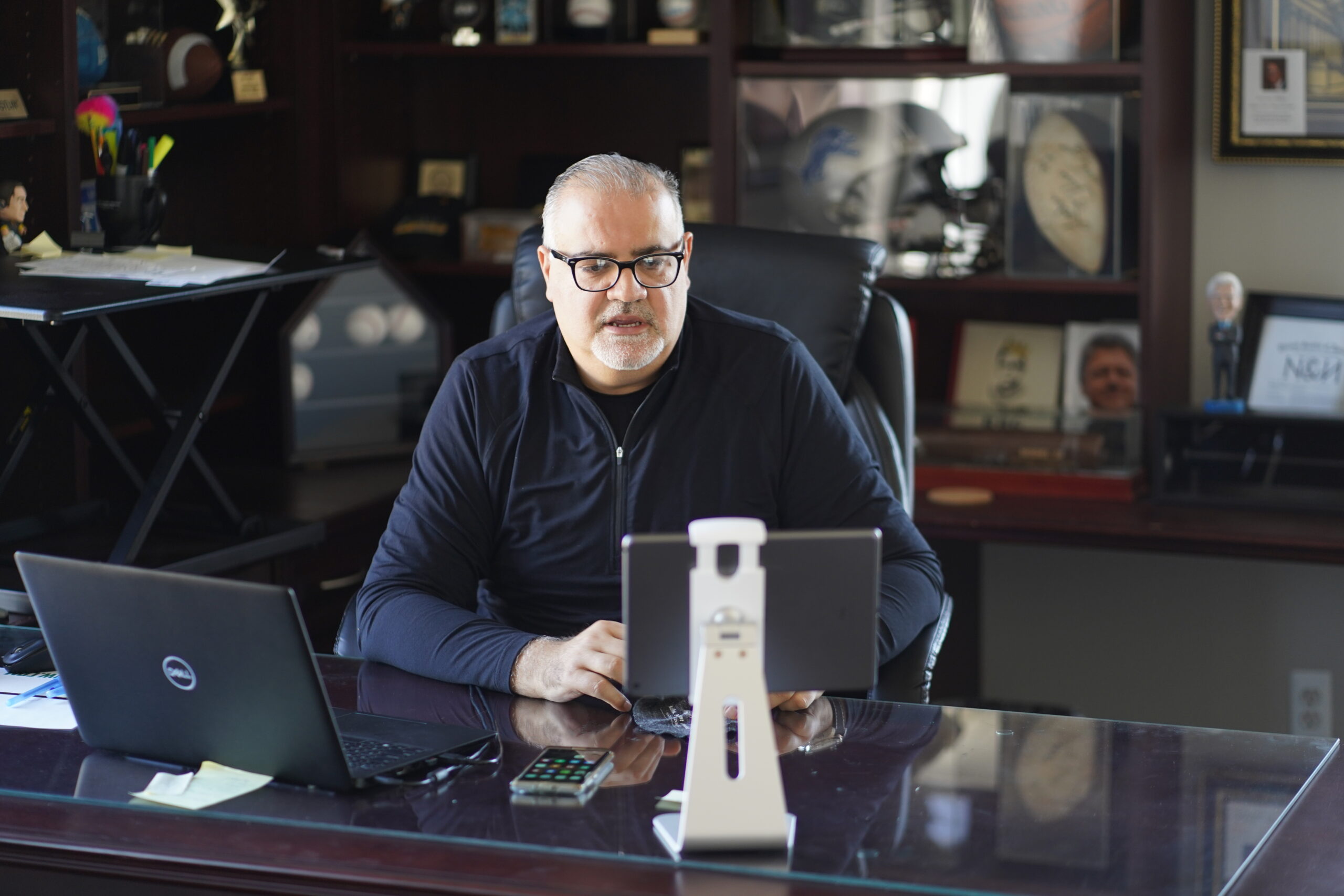 D'Junay Williams
My experience with Hakim, Toma & Yaldoo was amazing. I worked with them for a little over 2 years and they had a great communication and fought hard for my case. I would recommend this law office to everyone! Thank you!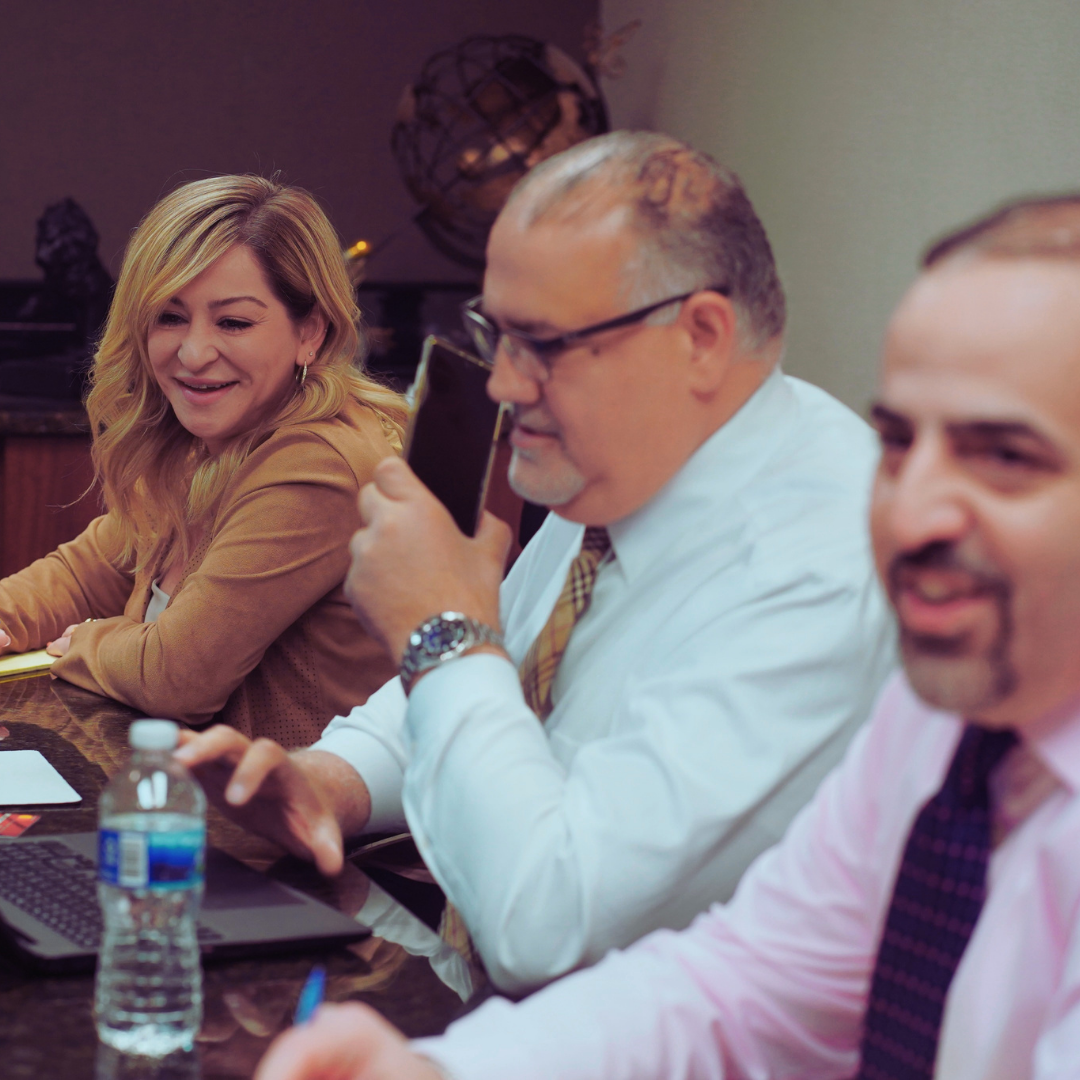 Raymond Kania
This law firm of Hakim,Toma, Yaldo is very professional in what is done for the clients. They have a passion for their clients and always listen to you about what has changed your life from being in a accident. The firm goes above and beyond any firm that I have seen in helping you.
Michigan's #1 Dog Bite Lawyer
HTY Warren
8424 E. 12 Mile Rd.
Suite 200
Warren, MI 48093
HTY Detroit
500 Griswald St.
Suite 2320
Detroit, MI 48226
HTY Grand Rapids
62 Commerce Ave SW
Suite 201
Grand Rapids, MI 49503
HTY Muskegon
99 W. Apple Ave.
Muskegon, MI 49440
HTY Saginaw
2811 E Genesee Ave.
Saginaw, MI 48601
HTY Traverse City
218 Cochlin St.
Traverse City, MI 49684